Welcome to Ramsons
Ramsons Food Limited
Ramsons Food  Limited is an established dairy products company,
formerly also known as "Ramsons".
It deals in Desi Ghee, Skimmed Milk Powder, Milk Powder, Whey Powder, Fresh Milk,
Butter, Cream other dairy products and other edible products.
India is the world's largest milk producer, accounting for more than 13% of the world's total milk production. It is the world's largest consumer of dairy products, consuming almost
100% of its own milk production.
Our Products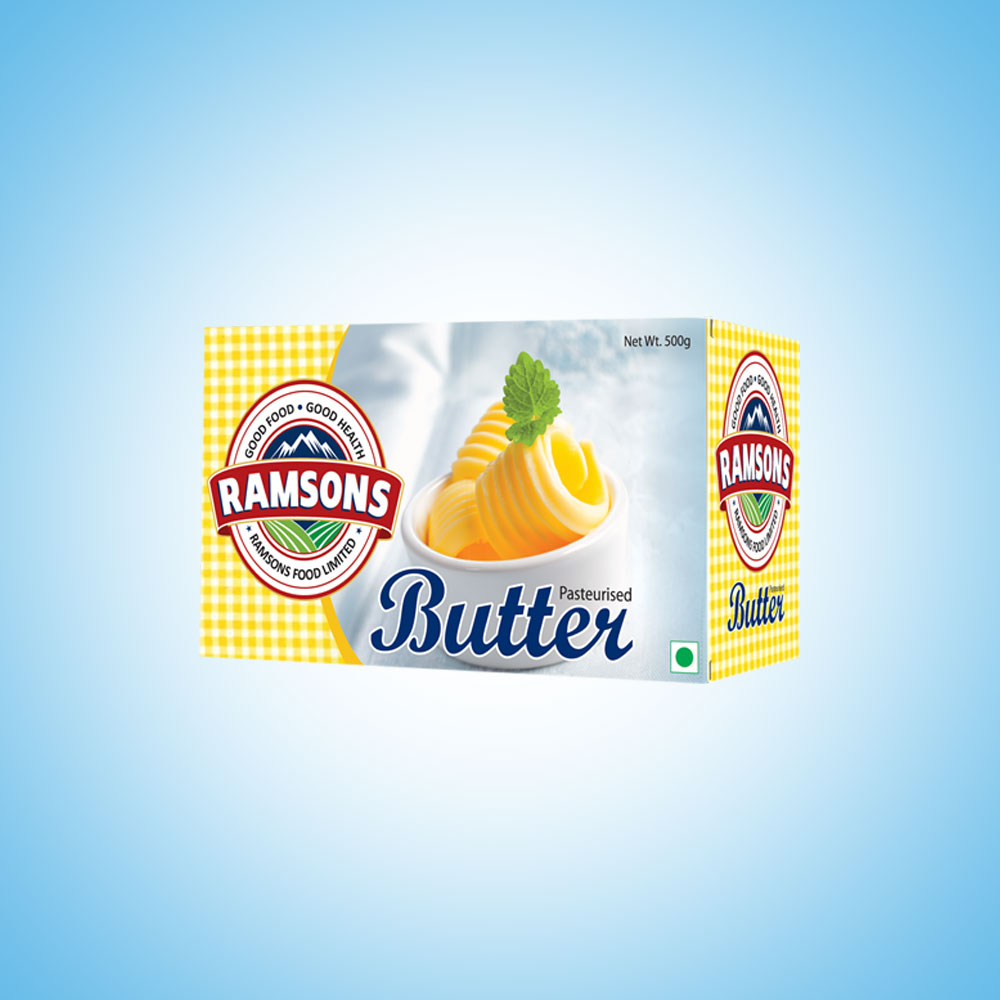 Delighting the Taste Buds
Explore a wide variety of cooking with Ramsons Dairy Products
Ah! Delectable Indian food with its mouth-watering flavours. Curries with aromatic and piquant spices, tempered with curd, aroma of cardamom & cloves, tandoori dishes, delectable Paneer Butter Masala, Punjabi Channa or Daal tadka, Dahi Kababs or Biryani & Raita, crisp Jalebis in desi ghee or warm and cushy gulab jamuns – Indian food is unlike any other cuisine in the world. Come and explore these divine dishes with Ramsons.
The Management Team